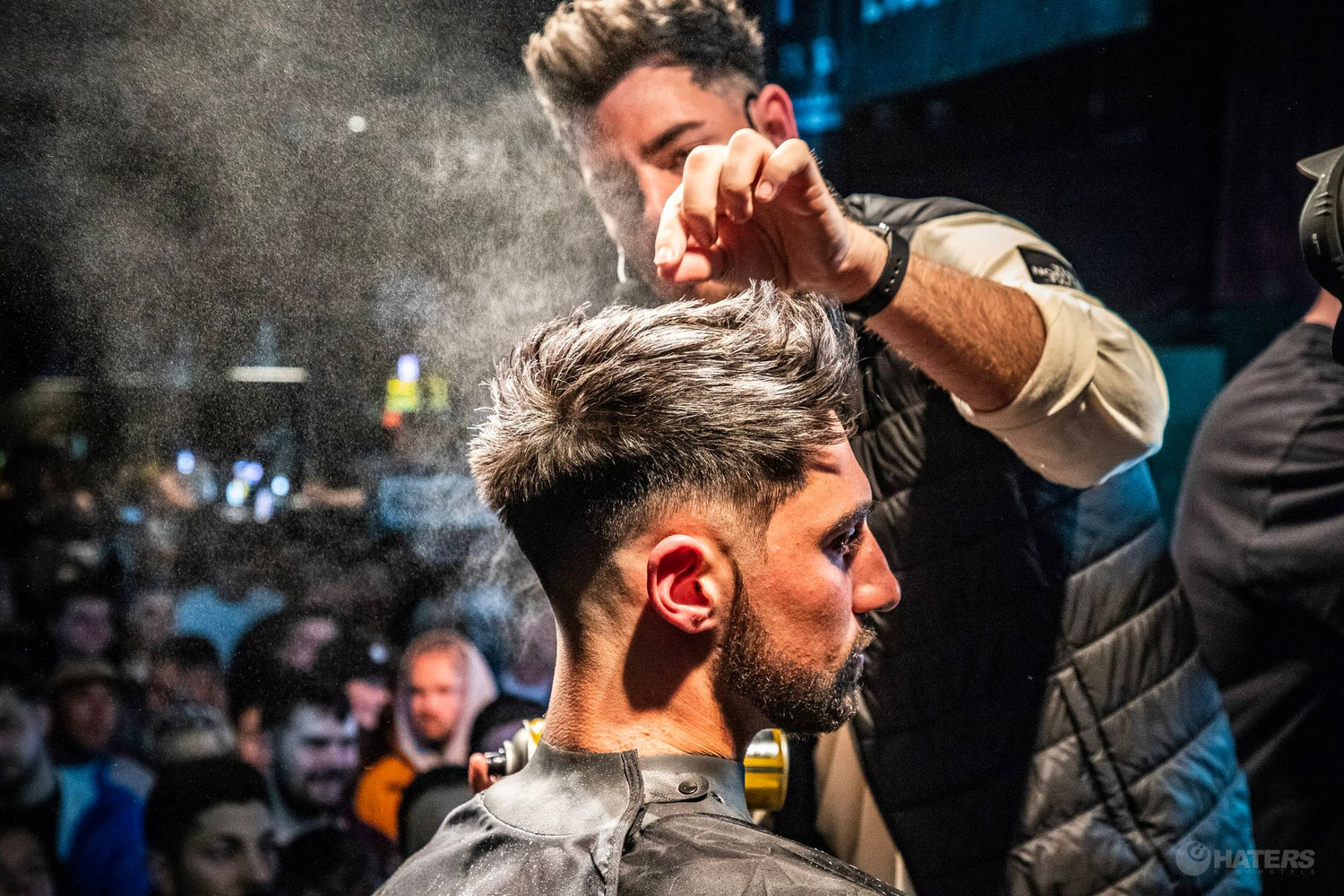 Interactive Barbering
Join our amazing Barber Club, see top name barbers present live haircuts each week. It's totally interactive and you can ask as many questions as you like throughout the presentations. Ollie Foster, Brodie Raeside, Jen Winters, Paul Barbercode, Paul Taylor-Clinch, Micky Graham plus many other top name barbers will be demonstrating.
REGISTER TODAY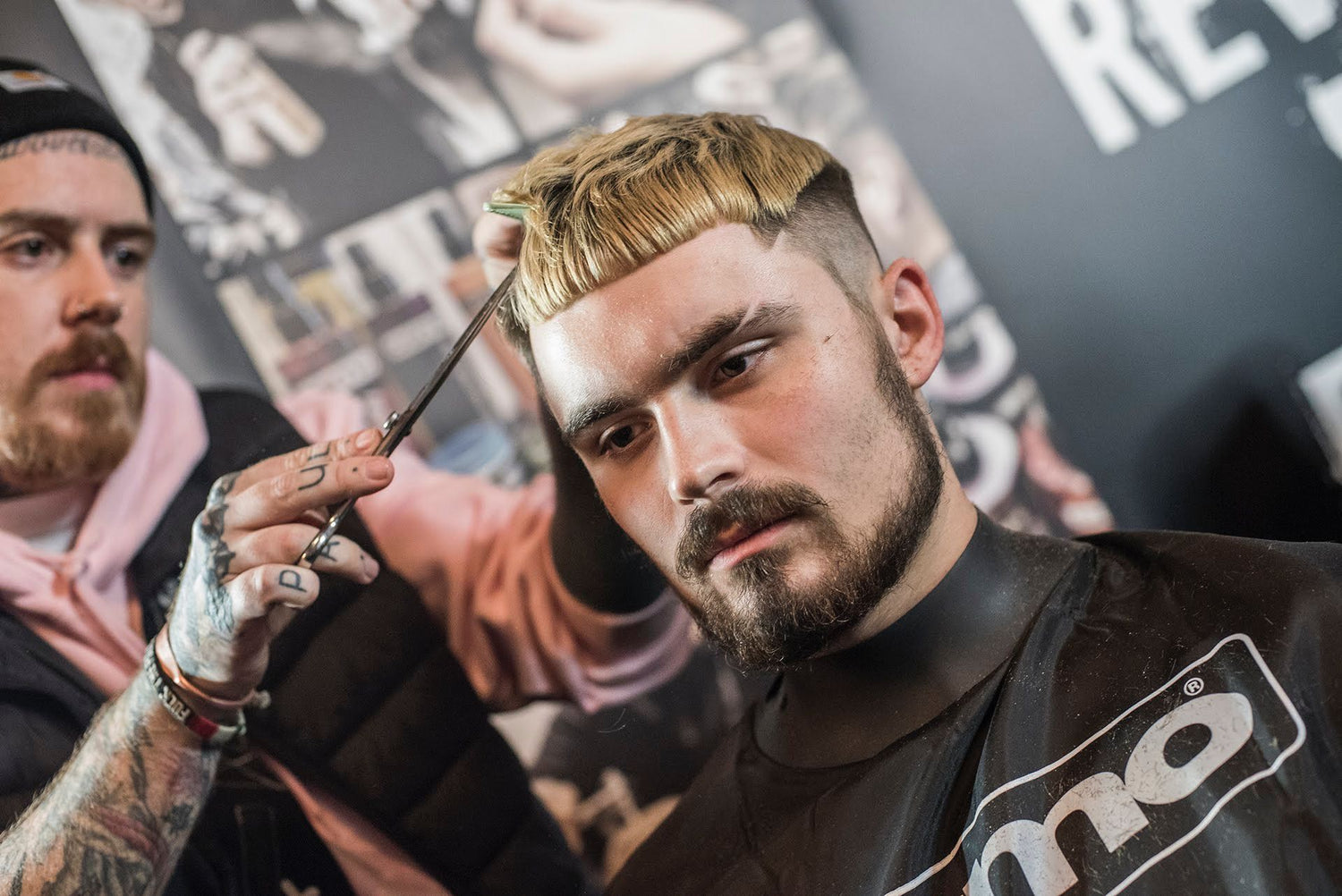 Features & Value
The Barber Club includes features on photography, shaving, business advice, self improvement and social media plus many more important and interesting subjects related to the industry. Club members benefit from monthly discounts on scissors, tools and products.
REGISTER TODAY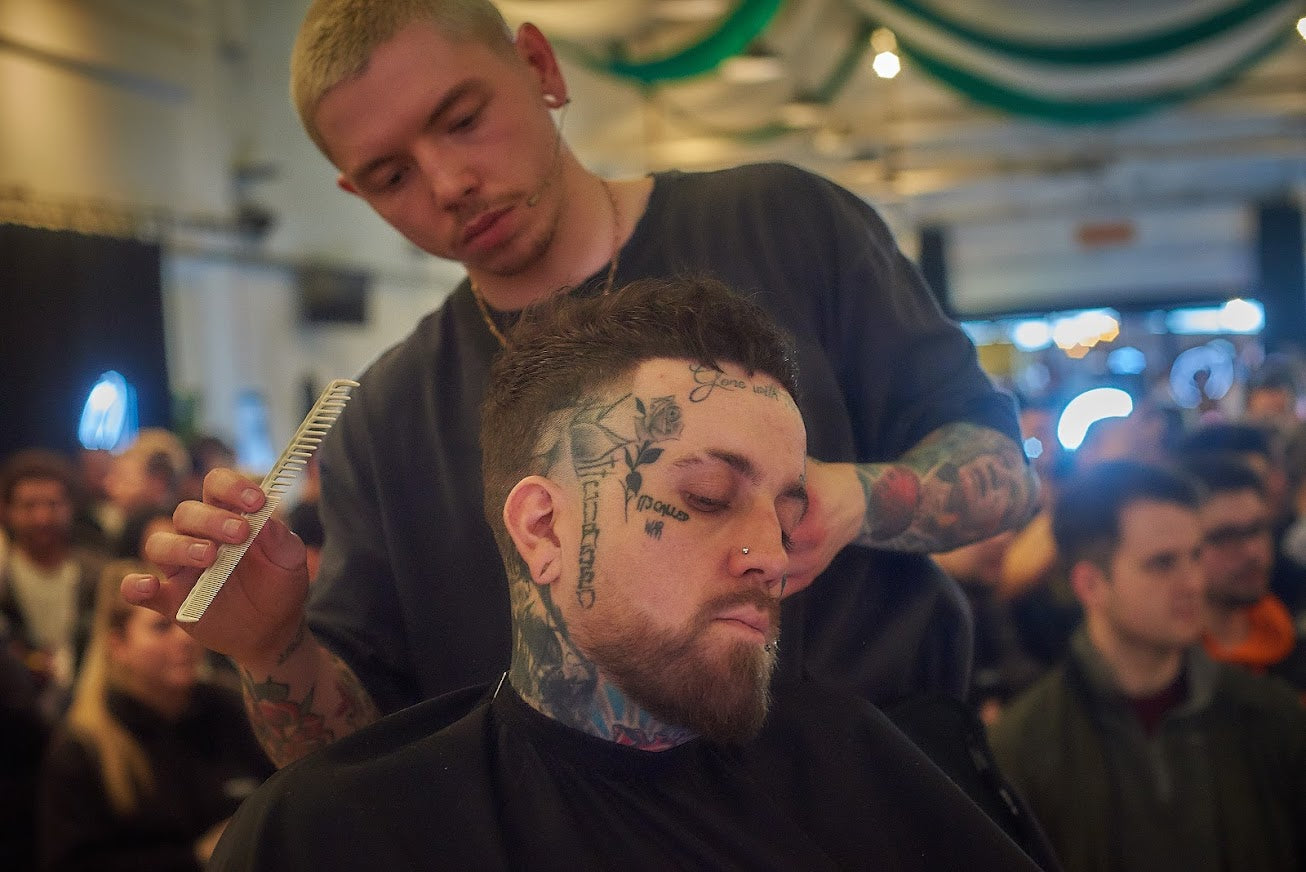 The Package
Joining the Barber Club includes so many features and benefits, including:
Weekly interactive presentations from top barbers
Industry related features and information
Regular discounts, deals & offers
£30.00 worth of OSMO products
VAT free for any scissors purchased from Be Barber Equipment
£30/50% off a GBBB BASH PACK from our store
Our membership is worth in excess of £80 plus in benefits and gifts!
ALL FOR ONLY £5 PER WEEK
Surcharge of £1.00 included, which covers PayPal fees.
REGISTER NOW
Questions & Answers
How long will my membership last?

Membership is £5.00 per week and is paid in four weekly instalment of £20.00, that covers a four week period. The direct debit will automatically be taken every four weeks until you cancel.
Can I watch the tutorials if I'm unavailable for the live?

Yes, tutorials and all material will stay on the group page for you to watch at any time.
What will the regular offers be?

We will have regular discounts and giveaways from our sponsors Osmo, Yoi scissors, Salons direct, Dart pro clippers and Jameson. Each month there will be a featured offer for members.
What is meant by virtual access to show's?

Our main shows in London, Dublin, Manchester, Liverpool and Edinburgh will be happening as soon as we get the green light from the Government. We will be live streaming and have a live link to our members group from each of the Barber Bash events.
What business advice can you offer?

Members are free to contact us any time (within working hours) for advise on business matters, staffing etc. We will have several business focus presentations throughout the year from guest speakers.
If I need to can I cancel my membership?

You can cancel at any time, once your direct deb it is cancelled your membership will cease 4 weeks from your previous payment.
Does my membership get me discounts on courses and education?

Bespoke shop visits as well as our one and two day courses will be offered at a reduce price to members.
Join today
Sign up today to access the benefits immediately.