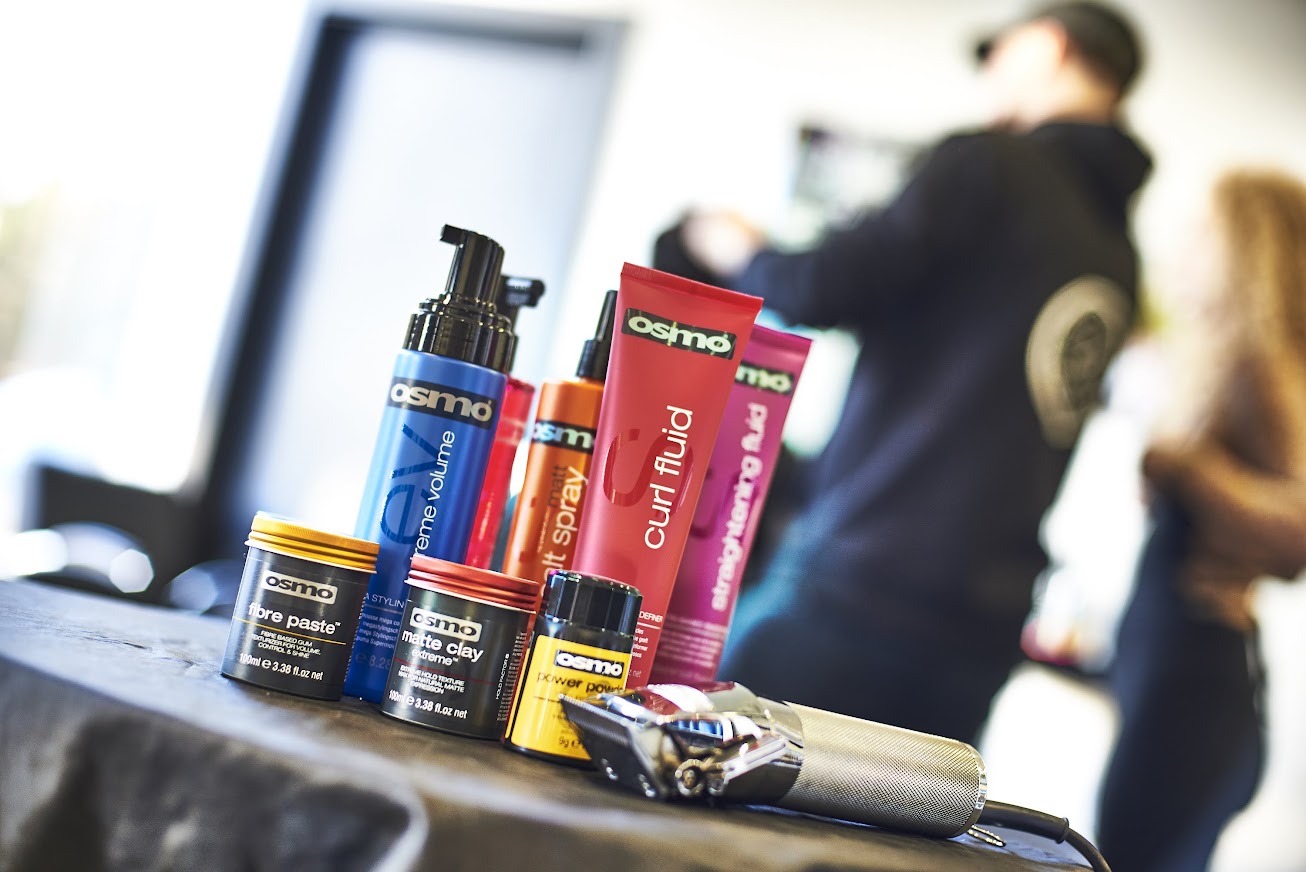 Work with us
Our events are an excellent way of gaining brand recognition. We have worked with a huge number of great companies over the years promoting their brands and products at our shows. We have also helped many companies with social media and brand awareness within the barbering industry.
If you would like to discuss sponsorship, exhibiting or any other aspects of brand promotion, please contact us for more information.
Contact Us
We want to work with you
Your brand and ours can do great things, let's discuss how!